Jewelry Innovations
Ring
#

RMCA006722

From the Jewelry Innovations Barrel Aged™ Collection comes this dual inlay Black Diamond Ceramic men's ring, featuring a 2mm offset inlay of genuine bourbon barrel wood and a 1mm deer antler inlay. This style ring is also available in Serinium® and Rugged Tungsten™, and with barrel wood inlays from Cabernet, Single Malt Scotch, Chardonnay, Cognac and Rye Whiskey. Inside rounded Comfort Fit.

Our Barrel Aged Collection features solid wood inlays from authentic whiskey, wine and cognac barrels. Hand crafted by our skilled jewelers, these beautiful bands can be inlaid with barrel wood from specific brands of whiskey upon request.
Product Details
| | |
| --- | --- |
| Stock Number | RMCA006722 |
| Type | Ring |
| Width | 8.00 mm |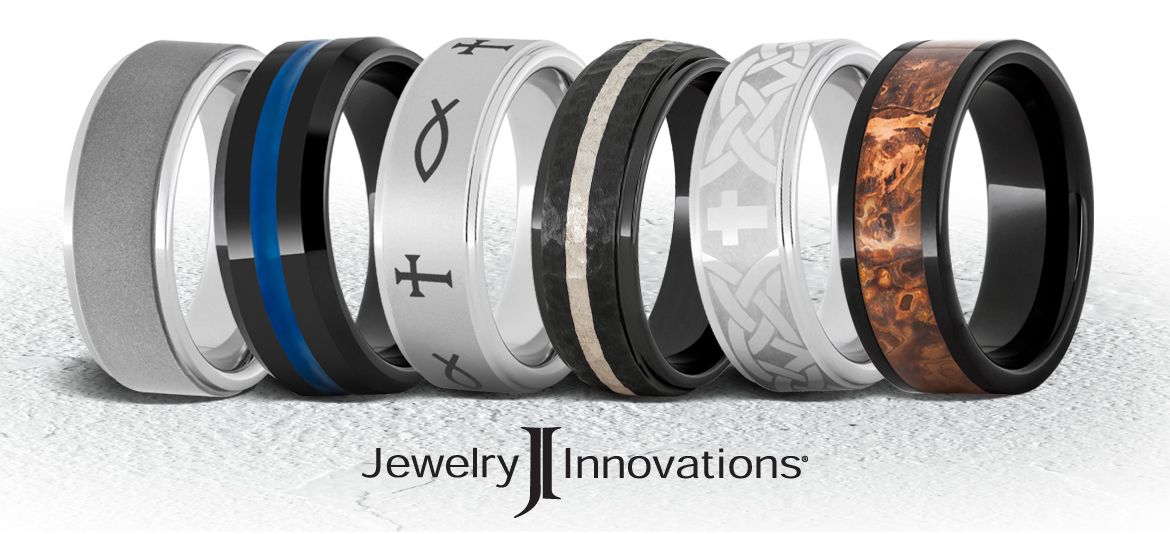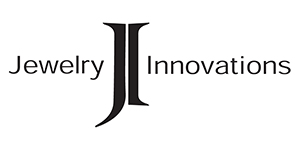 As the exclusive source for Serinium®, Jewelry Innovations has created a stunning collection of styles crafted in this extraordinary metal. Serinium® is the newest and most beautiful of all contemporary metals, with the brilliant white color of white gold. Forged at extreme temperatures and pressures, this high-tech material is ultra-hard and hypoallergenic, and will never tarnish, oxidize or change color. Serinium® is also the safest of the contemporary jewelry metals and can be quickly and safely removed in an emergency with commonly available tools, such as a standard ring cracker or even a pair of vice-grip pliers. Whether set with diamonds, inlaid with precious metals such as gold, silver, copper or platinum or embellished with exotic hardwood, antler, camouflage or hi-tech carbon fiber there is a Serinium® ring that will make your own unique statement. You may even custom laser design with your fingerprint or inscription.